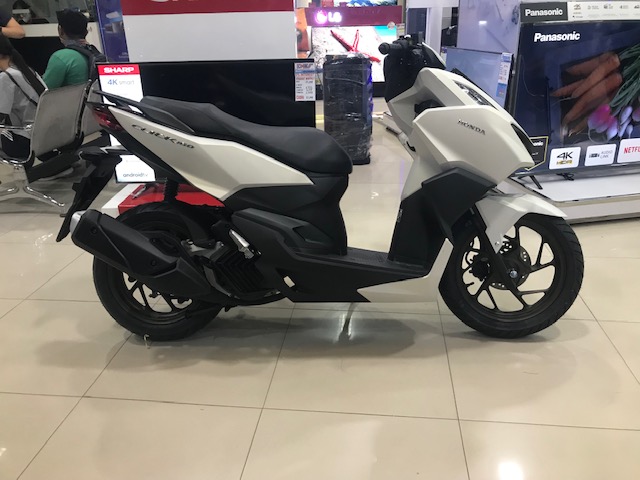 Brand new release from Honda. Luxury automatic scooter. Fuel injection. Liquid cooled. Comfortable riding all over Bohol. Easy to drive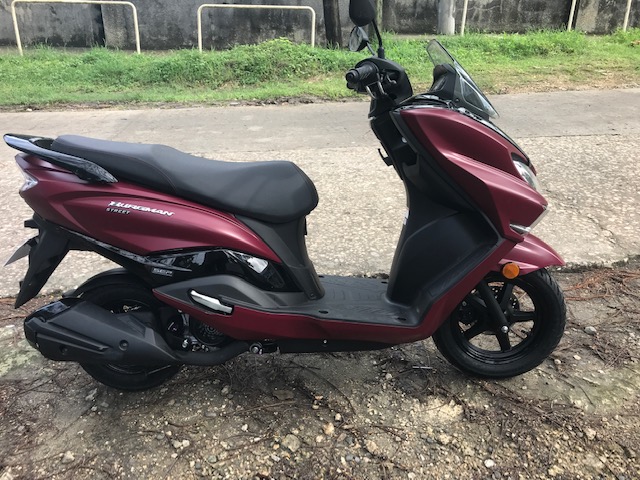 Brand new release from Suzuki Luxury automatic scooter. Fuel injection. Liquid cooled. 1st Maxi Scooter from Suzuki – Very popular – Large storage space
Totally automatic scooter. Fuel incjection. Liquid cooled. Comfortable riding all over Bohol. Easy to drive
Newest automatic scooter release from Honda. Extra powerful compared to Honda Click 125
Strong, powerful trail bike for allround driving all over the island. Good for both paved and gravel roads
Classic trail bike from Yamaha. Perfect for smaller drivers. Very economic engine
Explore Bohol and Panglao on a Big Bike. The ultimate experince. For advanced drivers. Powerful superbike
Cool sports bike. Best on paved roads. For longer road trips. Best for single riders
SERVICE, QUALITY & SAFETY
Bohol Motorcycle Rental. Book your rental motorcycle at the largest, best, oldest and most experienced motorcycle rental company in Bohol
Enjoy the freedom of being your own tour guide – go whereever you want, when you want. Feel the independence on a rented scooter or motorcycle in Bohol.
We offer 24/7 service all over the island. All our bikes are new or newer – in pristine condition. At Bohol Motorcycle Rental you always get reliable motorcycles – and of course a friendly and fair treatment. We have Scandinavian management and we are ranked high in TripAdvisor and have splendid Google reviews.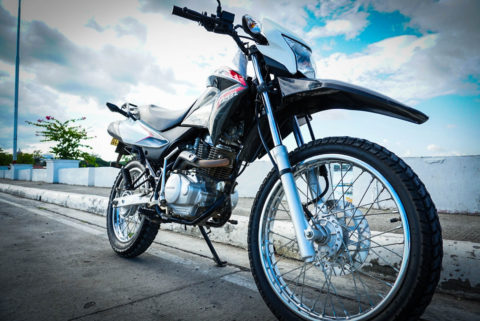 Make your choice between easy to drive automatic scooters or agile trail bikes from Honda. For the more experienced driver – chose one of our cool sports bikes – Kawasaki Ninja 250 or Kawasaki Ninja 650.
At minimum 3 days rental we deliver your rental scooter or motorcycle directly at your hotel or beach resort. We can also meet you at your arrival at the pier or the airport.
Reservation is easy. Just call or text us, send us a mail on contact@boholmotorcyclerental.com or fill out the reservation form. Just click the underneath button to go to the form.